iPROMISE offers Bioinformatics analysis of sequencing data generated from both prokaryotic and eukaryotic samples. Currently, our pipelines have suited for the elucidating in depth information in both small and large genomes, whether in singular or multiple samples. Customers may choose to consult us in order to acquire an optimal approach for their bioinformatics-related projects.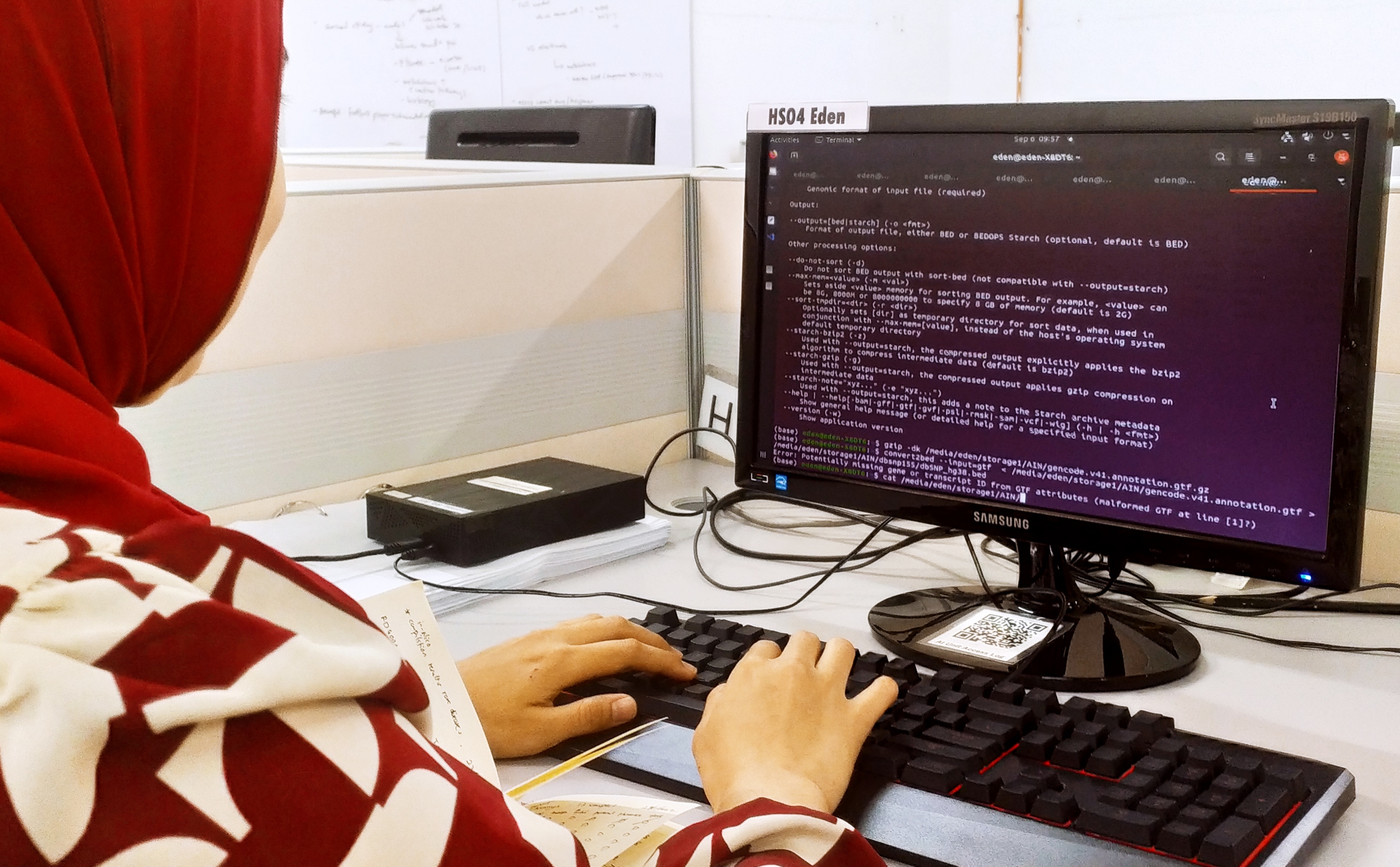 READ QUALITY ANALYSIS
We analyze the raw reads from sequencing runs to identify the quality and usability in downstream analysis. Customers may also choose to consult us regarding the recommended steps subsequent analyses.
iGenME
A web-based tool useful for genotype-phenotype association to interpret the genetic risk based on GWAS data

WHOLE-GENOME ASSEMBLY
 We provide de novo assembly of small genomes, and alignment of genomes of various sizes. Our resources also enable the mapping of sequencing reads to large reference genome.

VARIANT ANALYSIS
Our pipelines offer the detection and analysis of different variants occurring within a sample genome. Customers may choose to target specific types of variations, or screen for any and all changes in the target genome sequence.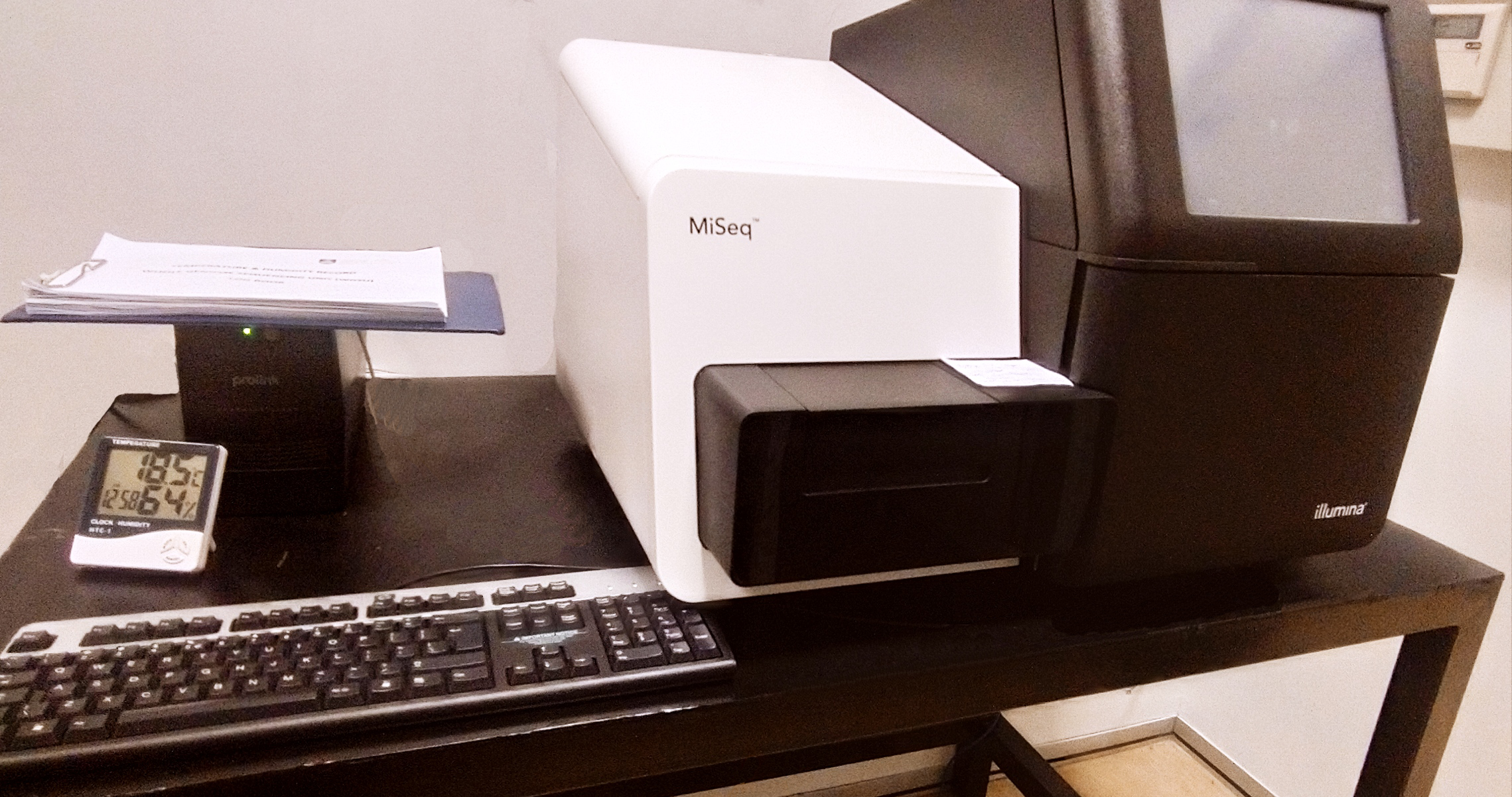 RNA-SEQ
We analyze the transcriptomic data to infer gene expression levels in the customer-provided samples. In addition, information such as alternative splicing and variations in the transcriptome may also be aanalyzed.
METAGENOMICS ANALYSIS
We provide the analysis of metagenomes to acquire the relative abundance of different bacteria within a sample. Our pipeline also allows for the annotation of the metagenomes, providing an overview of the different genes present.

COMPARATIVE GENOMICS ANALYSIS
We offer the comparative analysis of multiple small genomes in order to highlight differences present. Customers may choose the target of the analysis.