2nd International Conference inPrecision Health on Industrial Revolution (IR) 2023ic-PHIR 2023
26-30 August 2023
Hospital Al-Sultan Abdullah, UiTM Selangor Branch, Puncak Alam Campus
Congratulationson Your Publications
Welcome toIntegrative Pharmacogenomics Institute
UiTM Centre of Excellent (CoE)
Our Services- Excellence
- Accurate
- Trusted
- Certified
know more for less
Qs Asia University RankingsTop 14% in the
QS AUR 2023
UiTM moved up in rank by one spot this year from 105 to 104
EXPLORE US
A university beyond the walls, an institution without limits.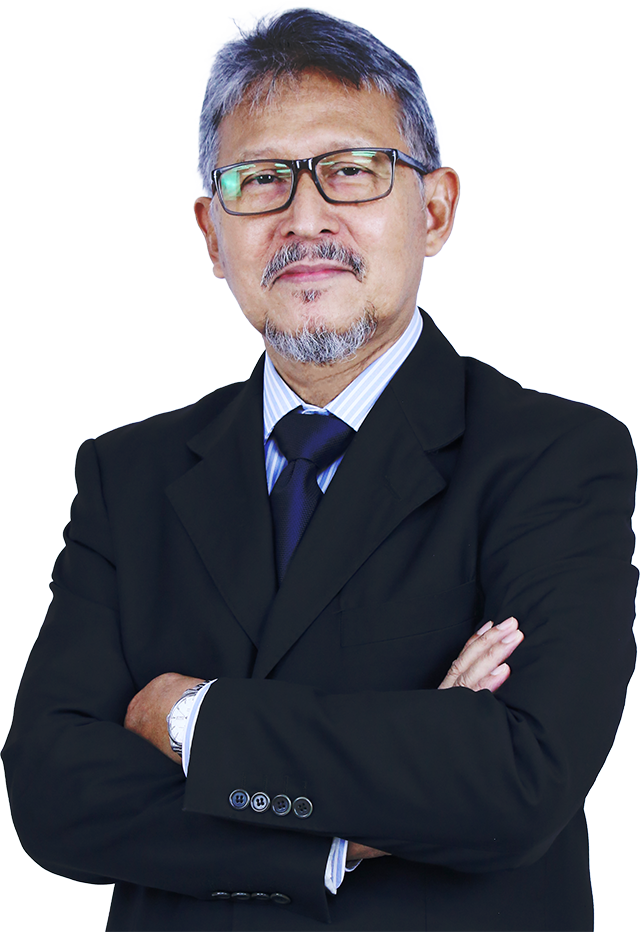 Professor Dato' Dr.
MOHD ZAKI SALLEH

"20% INSPIRATION, 80% ASPIRATION.
At iPROMISE, collectively we work hard and smart to achieve our targets"


One of the aims of iPROMISE is to translate fundamental research into clinical practice. We focus on designing fast and easy pharmacodiagnostic products for clinical uses to allow more effective therapeutic treatments in our own setting.

We hope to be able to contribute to improve patients' outcomes by translating pharmacogenetics knowledge. This indeed would improve the quality of health care besides minimizing the cost due to trial and error and non-targeted therapy. A number of pharmacogenomics tests have been developed in-house that have great potential for the benefit of patients and also for commercialization. Two of the test kits are being discussed and evaluated for commercialization.
OUR EXPERTISE
We apply 
our expertise
, our processes, to the network
EXPLORE MORE!
Keep updated with #iPROMISE_UiTM on our social media.
NEWS
Always stay in-the-know with UiTM News Hub
UPCOMING EVENTS
26
AUG, 2023
2nd International Conference on Precision Health in Industrial Revolution (ic-PHIR) 2023
8:00 AM -  5:00 PM
Hospital Al-Sultan Abdullah, Puncak Alam
Organisers: iPROMISE, HASA, ICESCO, MyMS
28
AUG, 2023
ic-PHIR Workshop
8:00 PM -  5:30 PM
iPROMISE Lab, Puncak Alam Campus
Organisers: iPROMISE, HASA, ICESCO, MyMS